Description
The RFK-HD9813 contains a mounting plate, heatsink, and wiring kit for installing the Power Marine TM400X4ad amplifier. Kit also includes Y-adaptors when adding lower fairing or Tour-Pak speakers, and rear speaker output harness for installation of baglid speakers.  The cables have been upgraded to provide the necessary current and voltage requirements for the amplifier, and the heat-sink provides extended thermal time under demanding situations. Integrates into factory electrical system without modifications or cutting.  Harley-Davidson® , Road Glide® and Street Glide® are registered trademarks of Harley-Davidson Motor Company
FULL spec cable - meets or exceeds AWG (American Wire Gauge) requirements
100% Pure Crystal-Oxygen Free Copper (PC-OFC)
Plug and Play design for easy installation
Designed for use with 1998-Current Harley-Davidson® Motorcycles
Designed for use with Power Marine

 

TM400X4ad

 

model amplifier
Includes mounting brackets for Bat Wing and Shark Nose fairings
Includes amp output Y-adaptors for lower fairing and/or TourPak speakers
Includes rear speaker output harness for connection of rear speakers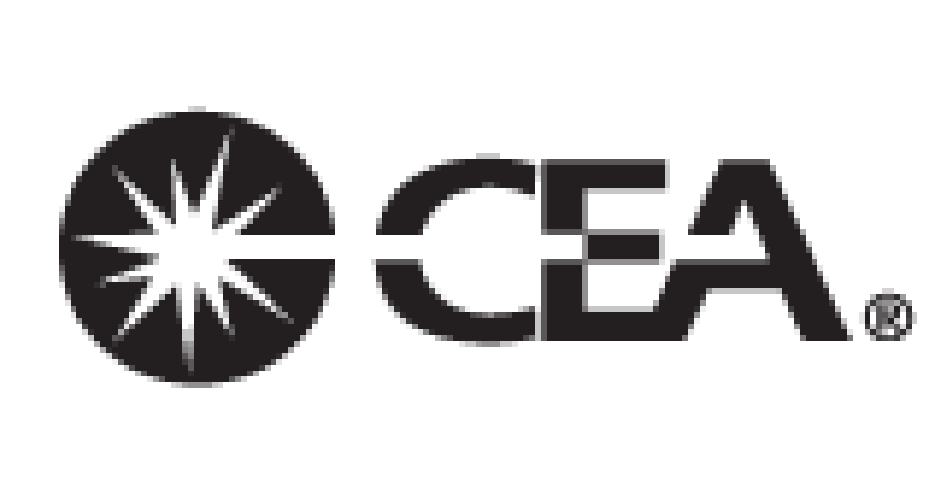 CEA-2015
Rockford Fosgate cables conform to the CEA-2015 industry standard. The standard specifies the exact amount of copper needed to indicate a specific wire diameter or gauge size (8 AWG, 4 AWG, etc). Some manufacturers substitute thicker insulation for copper. With Rockford Fosgate, you get exactly what you pay for.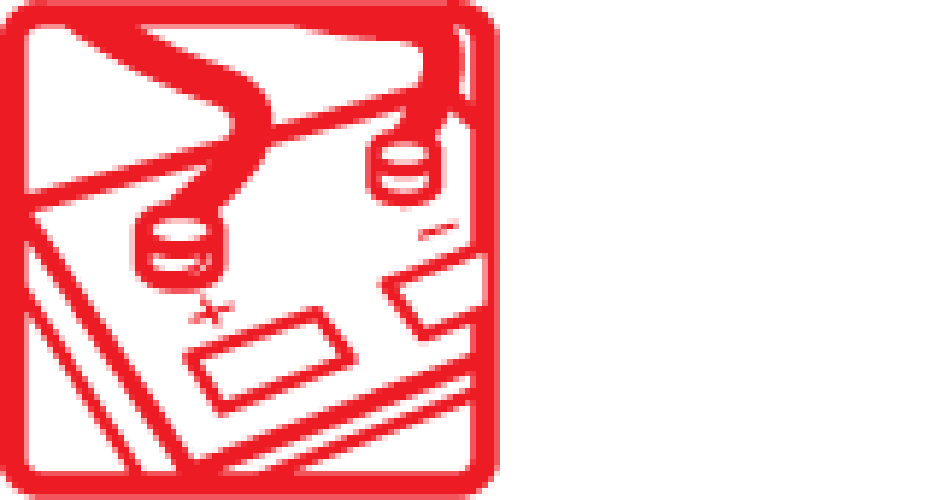 Includes Power Wire
This amplifier kit includes power wire by including necessary cable for both B(+) and GND(-) connections. Additionally, amplifier kits include remote turn-on power wire. All cables in this kit conform to the CEA-2015 AWG specification.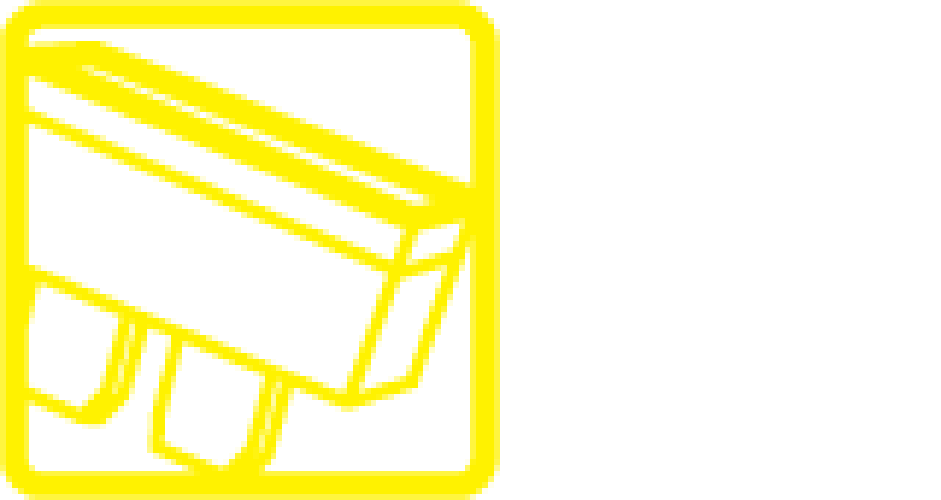 Includes Fused Dist.
This amplifier kit includes fused distribution. It utilizes a stand-alone fuse holder that can be installed in a convenient place under the hood.
Have Questions About This Product? Message us here or:

Email Us At: info@teamiu.com
Call Us At: 315-458-5000
Verify fitment with your vehicle