Description
Polaris® Ride Command® Interface for STAGE5 Systems RFPOL-RC5
Audio interface designed for use with Polaris® vehicles equipped with Ride Command®. Allows Polaris® Ride Command® to function as your source unit. Uses Rockford Fosgate engineered circuitry to eliminate turn-on pop common with all Ride Command® units and noise in UTVs equipped with DYNAMIX suspension caused by switching between Firm, Sport, and Comfort modes.  Compatible with all Polaris® RZR®, GENERAL™, and RANGER® models equipped with Ride Command®
The Ride Command® audio interface (RFPOL-RC5) is designed to connect Rockford Fosgate amplifiers with a factory Polaris® Ride Command® source unit. The two-part harness taps both front, rear and subwoofer audio signals from Ride Command®, actively filters any electronic noise caused by the DYNAMIX suspension system and feeds them to a TM1000X5ad amplifier. The front channels power the front audio, and the rear channels power the subwoofer. The kit also allows you to take advantage of built-in Ride Command® crossovers for the best sound possible. Since one harness interfaces with the front/rear speaker amp, and the second connects to the subwoofer amp, it ensures Ride Command® properly distributes the correct audio frequencies to the proper speakers.
Active electronic noise suppressor
Retains factory Ride Command® as audio source
Designed for RZR®, RANGER™, and GENERAL™ equipped with Ride Command®
Compatible with both 5-button and 7-button RIde Command®
Eliminates pulse width modulated Noise in DYNAMIX suspension system
Eliminates turn-on pop associated with Ride Command® unit
Feeds Front, Rear & Subwoofer audio from Ride Command® to amplifier
Utilizes built-in crossovers from Ride Command® (100 Hz HP & 100 Hz LP)
Includes remote-out to turn-on Rockford Fosgate amplifier
Harness plugs exclusively into TM1000X5ad
1 Year Warranty
x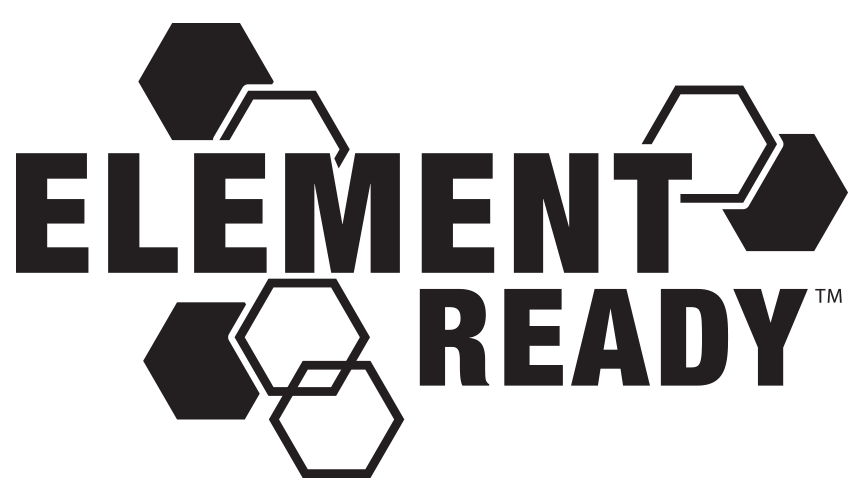 Element Ready - Motorsports
These products are protected against Dust, UV, Temperature, Water, Corrosion & Vibration.

Plug and Play
This product is designed for rapid installation.
| YEAR | MAKE | MODEL |
| --- | --- | --- |
| All | Polaris | RZR® with Ride Command® |
| All | Polaris | GENERAL™ with Ride Command® |
| All | Polaris | RANGER™ with Ride Command® |
Verify fitment with your vehicle