Description
Overview
The Napoleon Rogue® 525 Propane / Natural Gas Grill with Infrared Side Burner in Black is a large and durable, easy to maintain gas grill. Featuring four main burners, stainless steel sear plates, cast grids and a high top lid, this grill has everything you need for gourmet meals. Sear restaurant-style steaks on the integrated sizzle zone side burner while generous side shelves provide plenty of prep space.
PORCELAIN COATED CAST IRON ICONIC WAVE™ COOKING GRIDS
Porcelain coated to resist rust, these iconic wave shaped grids provide even heat transfer and a great sear.
Infrared SIZZLE ZONE™ Side Burner
Gas is forced through ports in a ceramic plate and ignited, heating to 1800°F in 30 seconds producing high heat searing.
STAINLESS STEEL SEAR PLATES
Made from 304 stainless steel. These high quality sear plates re-direct drippings and protect your burners.
JETFIRE™ IGNITION SYSTEM
The JETFIRE™ ignition system's innovative design shoots a jet of flame to light the burners. The igniter remains cool, increasing longevity.
ACCU-PROBE™ TEMPERATURE GAUGE
Accurately gauges the temperature of your grill for optimal temperature control when BBQing.
FOLDING SIDE SHELVES
Tuck your grill out of the way giving you extra space when needed with the folding side shelves.
DUAL-LEVEL STAINLESS STEEL SEAR PLATES
The staggered set up creates even heat distribution and protects your burners.
GENERAL
Series Name
- Rogue®
Color
- Black
Manufacturer Color
- Black
Type
- Cart
Fuel Type
- Propane
COOKING AREA
Total Cooking Area - 805 in²

Burners - 5
Maximum Power - 57000 BTU
Main Burner Output - 48000 BTU
Side Burner Output - 9000 BTU


FEATURES
Technologies:
• Porcelainized Cast Iron Iconic WAVE™ Cooking Grids
• Infrared SIZZLE ZONE™ Side Burner
• JETFIRE™ Ignition System
• ACCU-PROBE™ Temperature Gauge
Side Burner - Yes
Additional Information:
• Large Space Saving Folding Side Shelves
• Stainless Steel Sear Plates


DIMENSIONS
Width (Without Side Shelves) - 40.5 inch(es) / 102.87 cm
Overall Width - 60.5 inch(es) / 153.67 cm
Height (Lid Closed) - 48 inch(es) / 121.92 cm
Height (Lid Open) - 63 inch(es) / 160.02 cm
Overall Depth - 25 inch(es) / 63.5 cm


WARRANTY
15 Year Limited

Payment & Security
Your payment information is processed securely. We do not store credit card details nor have access to your credit card information.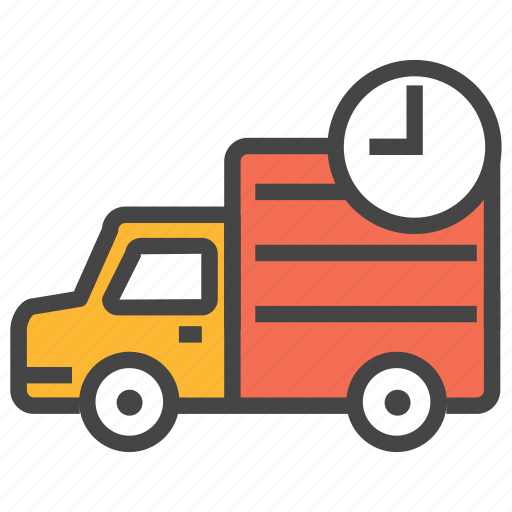 Free Worldwide Shipping