Description
Overview
The Napoleon built-in Prestige PRO™ 500 natural gas grill head with infrared rear burner provides unparalleled performance and durability, but doesn't skimp on the style. Buying a built-in grill head means that you can have your steak and eat it too.
Rear Infrared Rotisserie Burner
Infrared heat from the rotisserie burner is perfect for high heat searing and slow spit roasting.
RGB Spectrum NIGHT LIGHT™ Knobs with SafetyGlow
Change color and brightness of the NIGHT LIGHT™ control knobs to any color in the spectrum or set it to cycle, SafetyGlow still included.
9.5mm Stainless Steel Iconic WAVE™ Cooking Grids
The extra thick 9.5mm iconic WAVE™ shape provides even heat transfer and prevents smaller foods from falling into the grill.
Proximity Lighting Display
Reacting to your presence, your grill shines a logo light on the ground, inviting you to cook something tasty.
INTERIOR GRILL LIGHTS
Interior LED lights illuminate the cooking surface for night-time grilling.
LIFT EASE™ Centre-Gravity Roll Top Lid
This specially built lid uses centre-gravity to lift smoothly without extending past the back of the grill, saving space.
INSTANT JETFIRE™ IGNITION
This innovative and easy to use ignition system shoots a jet of flame to light each gas burner individually for quick start-ups.
DUAL-LEVEL STAINLESS STEEL SEAR PLATES
The staggered set up creates even heat distribution and protects your burners.
ACCU-PROBE™ TEMPERATURE GAUGE
Accurately gauges the temperature of your grill for optimal temperature control when BBQing.
GENERAL
Series Name
- Prestige PRO
Color
- Stainless Steel
Type
- Built-in
Fuel Type
- Natural Gas

COOKING AREA
Total Cooking Area - 760 in²
Primary Area - 500 in²
Secondary Area - 260 in²


COOKING SYSTEM
Burners - 4
Maximum Power - 48000 BTU
Rotisserie Output - 18000 BTU


FEATURES
Infrared Burner - Yes
Included Rotisserie - Yes
Side Burner - No
Smoking Box - No


DIMENSIONS
Overall Width - 32.5 inch(es) / 82.55 cm
Overall Height - 24 inch(es) / 60.96 cm
Overall Depth - 25 inch(es) / 63.5 cm
Weight - 137 lb(s) / 62.14 kg
Payment & Security
Your payment information is processed securely. We do not store credit card details nor have access to your credit card information.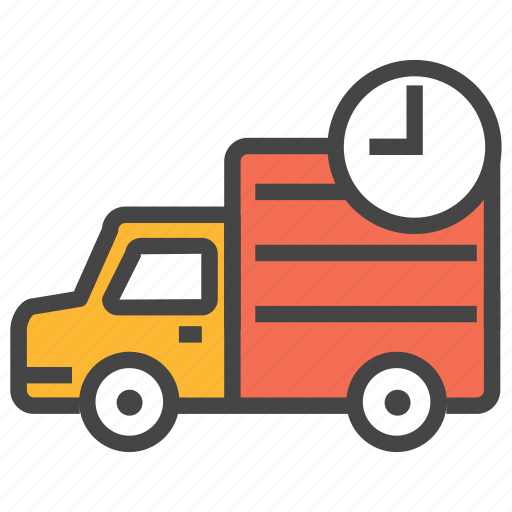 Free Worldwide Shipping