Description
The M2 series of Element Ready™ subwoofers are designed to pair with the Rockford Fosgate Color Optix™ Controller and RF Connect App through its Deutsch™ and Amphenol™ connectors integrated into the basket. This combined with their IP67 certification make these speakers Element Ready™ and truly purpose built for marine applications. To compliment the plug and play connectivity and streamline installation, M2 subwoofers are equipped with a VersaSwitch™ to make changing impedance between 1 and 4 ohms as easy as flipping a switch. This subwoofer is optimized for Infinite Baffle installations, where an enclosure is not required. A mounting baffle is required to isolate any interaction between the front and rear wavelengths to prevent cancellation.
2" (50mm) High Temp Kapton™ Woofer Voice Coil Former
Ultra-high temperature PA66 with 30% glass fill injection-molded frame with UV inhibitors
Gold plated Marine grade brass terminals provide a corrosion resistant connection
Industry's first molded in-frame connectors for simple connectivity in addition to conventional spade terminals
Integrated Deutsch™/Amphenol™ connectors make wiring connections simple and error proof
Vented motor design with water-repelling nano coated mesh screen
100% UV Stable Centrex plastic grill
Linear Aramid-Polyester Composite Spider
Fully insulated silicone tinsel leads
Injection molded UV stable foam surround
VAST vertical attach surround technique increases effective radiating cone area up to 25%
Injection molded mineral filled polypropylene cone body with UV inhibitors
Co-molded surround and mineral filled polypropylene cone body
Optically clear UV stable RGB Lighting Encapsulation
Ultra-bright wide-angle RGB LEDs provide rich, reliable illumination
VERSA impedance switch quickly allows series or parallel configuration without additional wiring
Optimized for infinite baffle applications when an enclosure is not an option
2-Year Warranty
Color Optix™ Experience
Experience the Color Optix™ speaker and subwoofer line from Rockford Fosgate. Designed for watercraft of all kinds, they are Element Ready to withstand water, salt, and UV rays.
Color Optix™ Speakers Overview
In this video, we'll break down our all-new Color Optix™ speakers and subwoofers, that are designed to light the way.
Color Optix™ Controller Overview
The PMX-RGB Color Optix™ controller provides LED lighting control over M1 & M2 speakers and subwoofers. This allows you to create a true marine ecosystem that works together seamlessly. Pair this with our RF Connect™ smartphone app and give your system infinite control by customizing the color and lighting effects of your speakers. Supports up to 8 speakers or subwoofers. App supports multiple Color Optix™ controllers.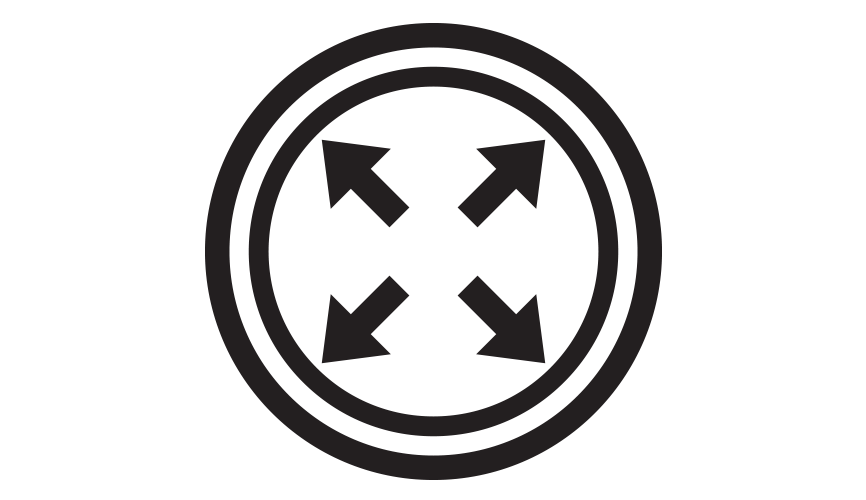 VAST Surround - Marine
The Vertical Attach Surround Technique significantly increases a subwoofer's effective radiating cone area up to 25%.
Learn more
x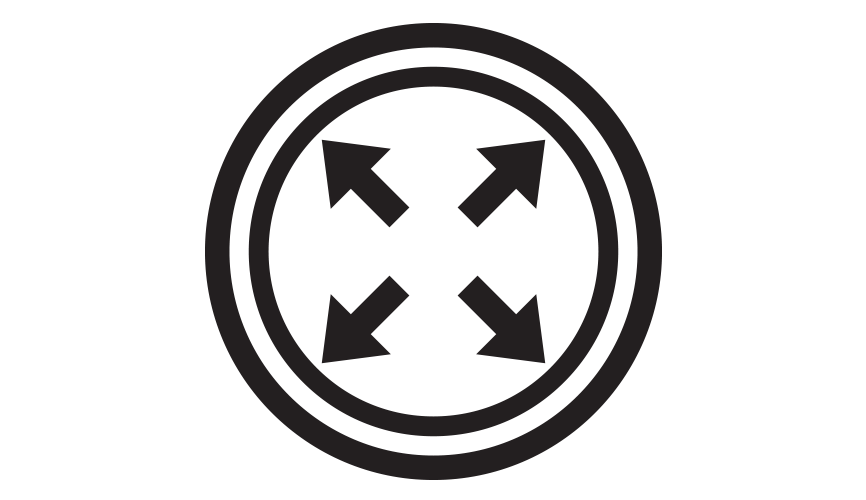 VAST Surround - Marine
The Vertical Attach Surround Technique significantly increases a subwoofer's effective radiating cone area up to 25%.

VERSA Switch
Allows you to easily switch Dual Voice Coils into a Series or Parallel configuration.
Learn more
Verify fitment with your vehicle