Description
The KMS67 Tower System is a horn-loaded, compression-driver (HLCD), high-efficiency component system providing maximum sound quality and especially at a distance.
Advance Horn Design for Max Extended Frequencies
The advanced design on KICKER Marine horns deliver natural-sounding, high-frequency response for an incredible distance.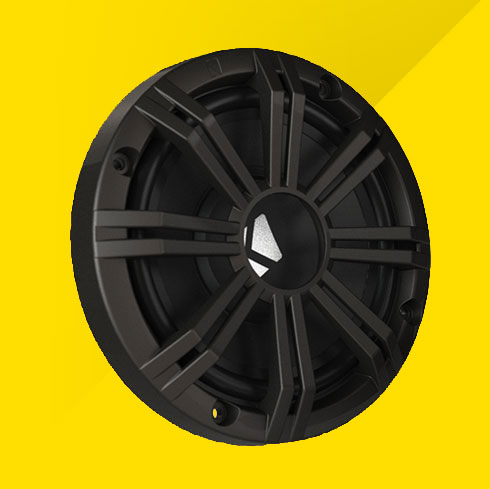 Weather-proof
The system is weather-proof with sealed cones, motor assemblies and UV-treated components.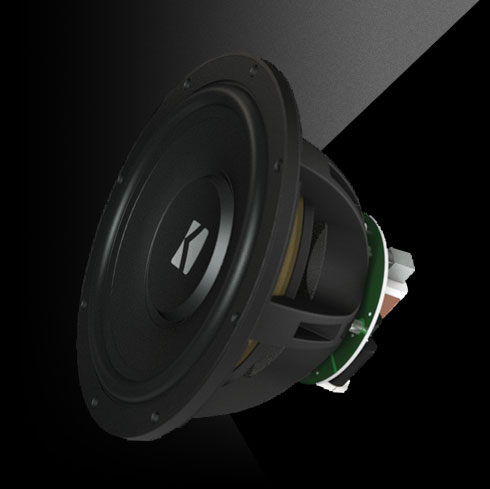 High-efficiency
The high-efficiency midrange speakers feature lightweight, dual-stack neo-motor technology and cast-aluminum baskets.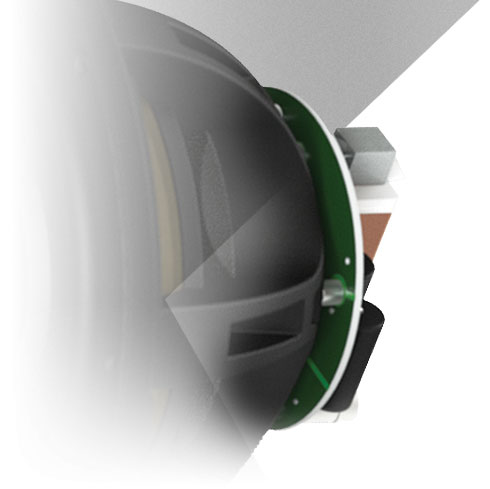 Built-in Crossovers
Built-in crossovers take the guesswork out of wiring, making them a breeze to install.
Specifications:
Woofer(in,mm) - 6-3/4, 165
Horn Loaded Compression Driver(in,mm) - 1.7, 43
High Pass(dB), at Frequency(Hz) - 18,1700
Low Pass(dB), at Frequency(Hz) - 12, 1700
Peak Power (watts, per ANSI/CTA-2031-A) - 400
Recommended Amplifier Power (watts RMS) - 200
Frequency Response(Hz) - 50-22k
Woofer Mounting Hole Diameter(in,mm) - 5-11/16, 144
Woofer Bottom Mount Depth(in,mm) - 3-7/8, 99
Horn Mounting Hole Diameter(in,mm) - 5-11/16, 144
Horn Mounting Depth(in,mm) - 7-3/16, 1883

Have Questions About This Product? Message us here or:
Email Us At: info@teamiu.com
Call Us At: 315-458-5000
Verify fitment with your vehicle