Description
BigDog coolers include a variety of accessories that are sure to come in handy whether you're tailgating, camping, fishing, or just hanging out with friends and family.
Rugged Rubberized Wheels Provide Rolling Support On All Terrains
High Density Polyurethane Foam Insulates Contents From Extreme Temperatures
Extremely Tough Roto-Molded Plastic Provides Increased Durability
High Density Polyurethane Foam Filling Insulates Contents From Extreme Temperatures
Freezer Grade Gasket Creates A Leak Proof Seal
Pressure Relief Valve Allows Cooler Lid To Be Easily Opened
Dual Stainless Steel Latches Secure The Lid And Double As Bottle Openers
Non-Skid Rubber Feet Prevents Cooler Shifting And Provides Enhanced Stability
Cooler Accessories Include A Cutting Board, Two Cup Holders, Basket, And Exterior Basket Holder To Help To Provide Support For Any Type Of Cooler Use
Limited Lifetime Warranty
Payment & Security
Your payment information is processed securely. We do not store credit card details nor have access to your credit card information.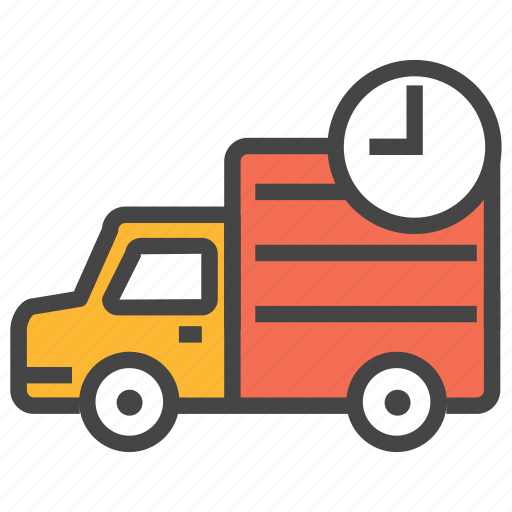 Free Worldwide Shipping