Description
Add DroneMobile smartphone control and GPS tracking to any Compustar remote start and security system. Built-in backup battery for added security. Powered by AT&T LTE for industry-leading coverage and reliability. For U.S. customers only. Free 30-Day Premium Trial included.
Your Car, Connected

The DroneMobile X1 MAX adds LTE and GPS connectivity to any Compustar remote starter or alarm, enabling unlimited range control and tracking from your smartphone. Watch the DroneMobile Video to see how DroneMobile keeps you, your vehicles, and your family connected!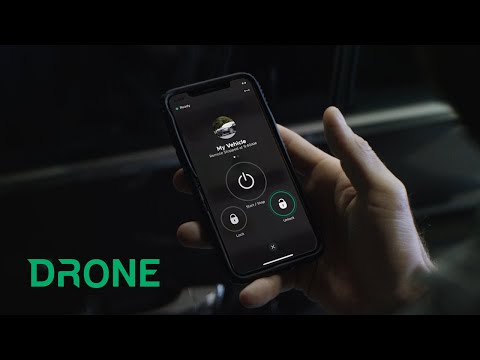 Your Vehicle, Protected
The Drone X1-MAX not only adds unlimited range smartphone control and GPS tracking to your vehicle, but it also protects your vehicle's security and health.
The X1-MAX Module has a built-in backup battery and security sensors to detect intrusion or battery tampering. In addition, the Drone X1-MAX includes an additional data harness for connecting your Drone X1-MAX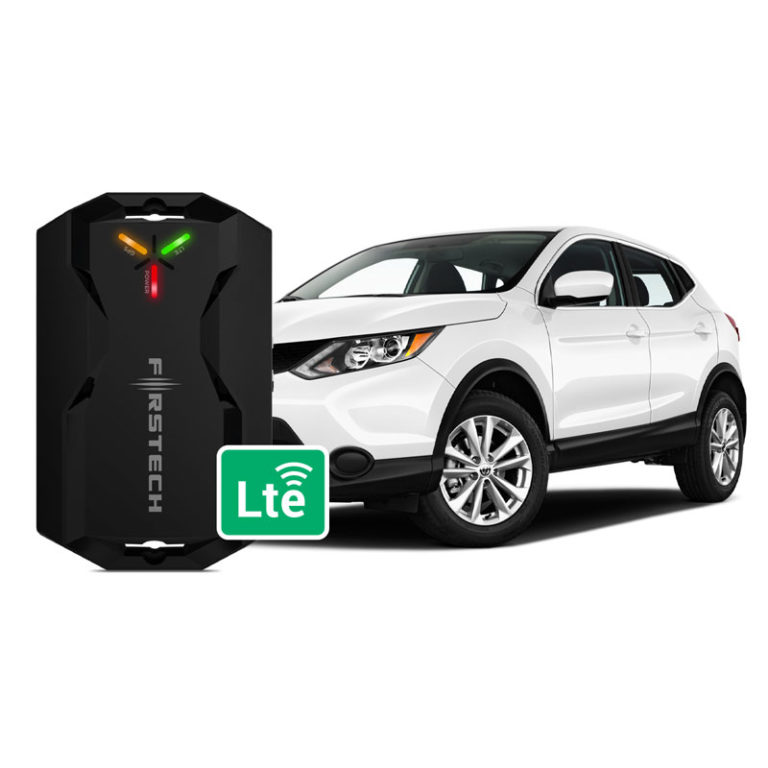 DroneMobile Plans
Free 30-Day Trial for Smartphone Control
This system includes a 30-Day Free Trial to DroneMobile, the smartphone app that allows you to control and track your vehicle from virtually anywhere!

DroneMobile turns your smartphone into your second remote. For smartphone vehicle control, your system must maintain an LTE data connection with your vehicle. This LTE data connection requires data powered by any of our Subscriptions.
Have Questions About This Product? Message us here or:
Email Us At: info@teamiu.com
Call Us At: 315-458-5000
Verify fitment with your vehicle