Description
Overview
PRO All-in-One 2-Way Remote Start + Security Bundle w/ LTE Module. The Most Powerful Car Security and Remote Start System on the Road!
The Best Remote Starter & Car Alarm
The CSX9900-AS offers the most powerful features for enhancing your vehicle's security and comfort. It all starts with the included two-way PRO T12 remote with interactive LCD.
The PRO T12 remote provides best-in-class 3-Miles of Extreme range with two-way communication. Near or far, you'll be able to lock your doors to make sure your car is safe!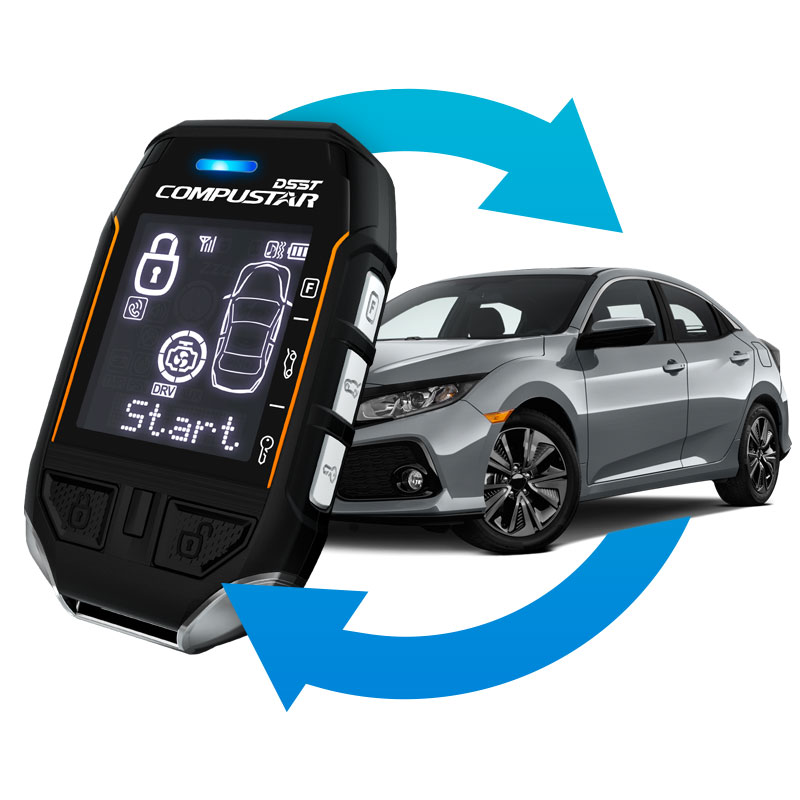 Take It Anywhere
We've taken extraordinary measures to make the Compustar PRO T12 LCD remote as durable as possible. The PRO T12 is IPX-7 waterproof and features a high-strength injection molded body to withstand everyday impact.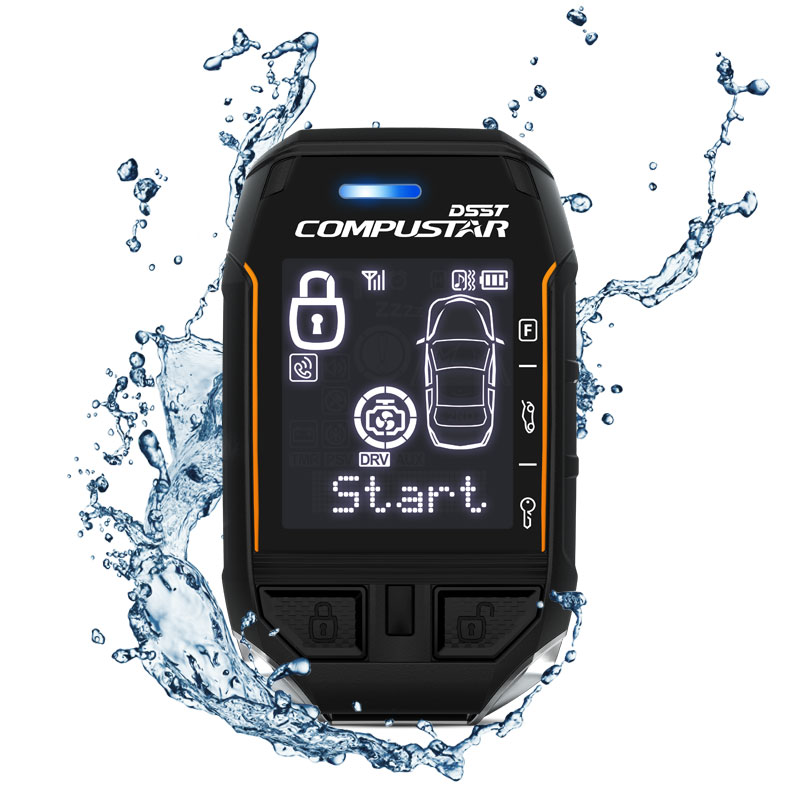 Advanced Car Security
The CSXP9900-AS adds 24/7 vehicle security monitoring to your vehicle. Unlike factory car alarms, Compustar security systems are capable of monitoring for impact, towing, hit-and-runs, glass breakage, and much more!
The beauty of a Compustar Car Security system is that it can be fully customized to fit your needs for your car or truck. Contact your Authorized Dealer today to learn more!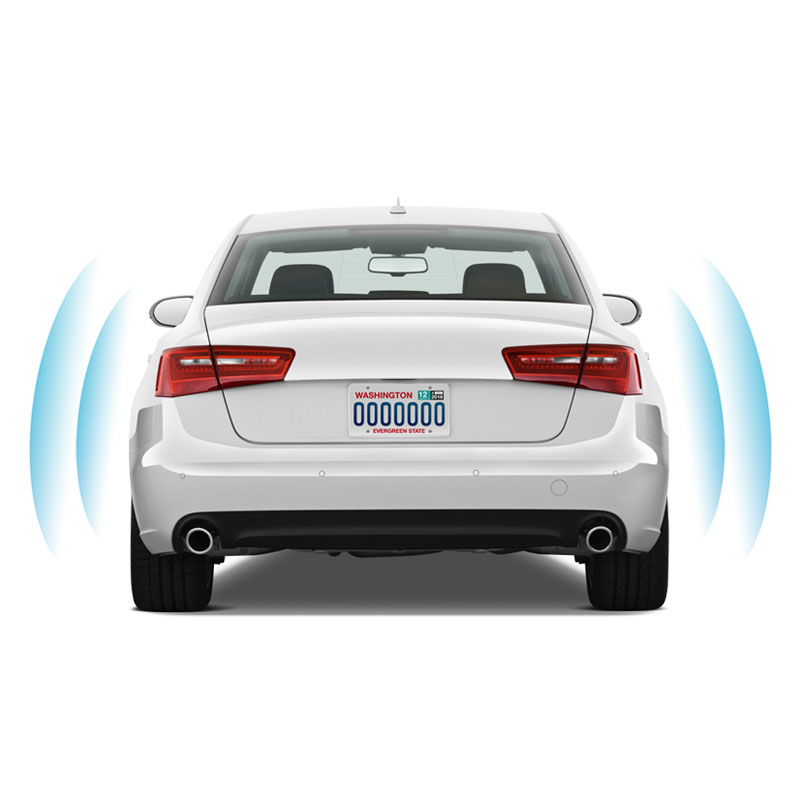 Now Bundled with Smartphone Control!
This two-way security system now includes an LTE module for connecting your car to your smartphone with the DroneMobile App! This LTE Module enables unlimited range door lock control and instant alarm alerts. Free 30-Day Trial Included.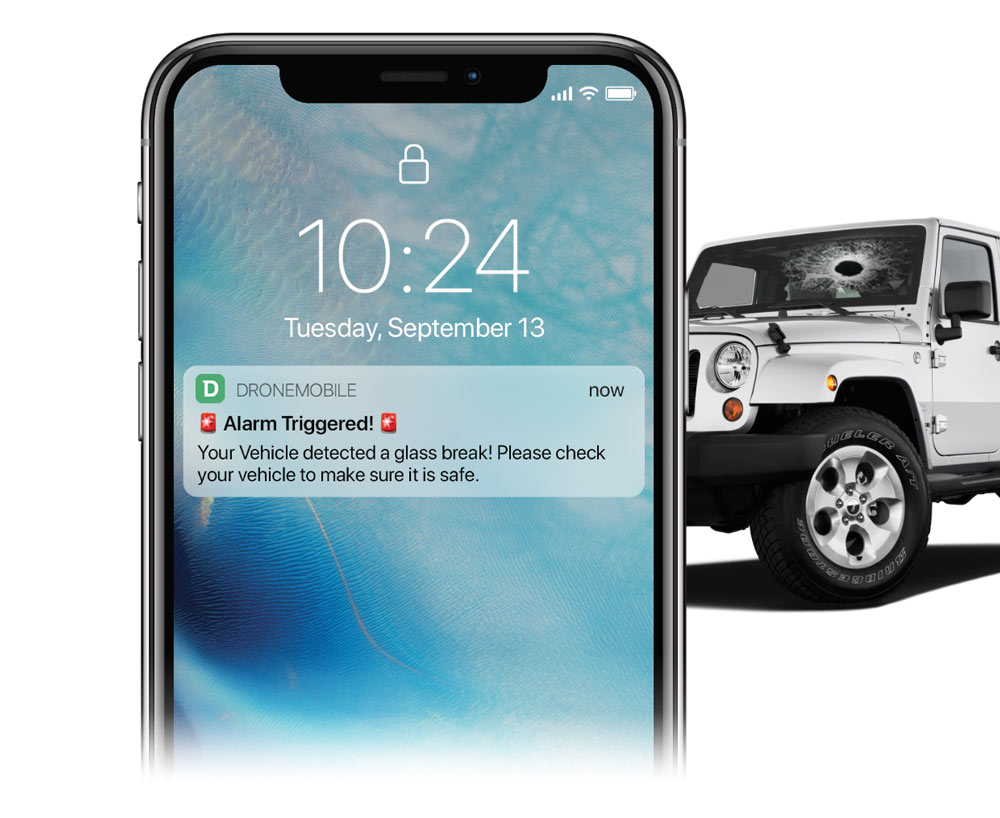 Your Smartphone is Your Backup Remote.
Instead of another remote, Compustar 2-way kits now turn your smartphone into your backup remote thanks to the DroneMobile App! Plus, with DroneMobile Family Sharing, you can invite your family members to share access to your vehicle.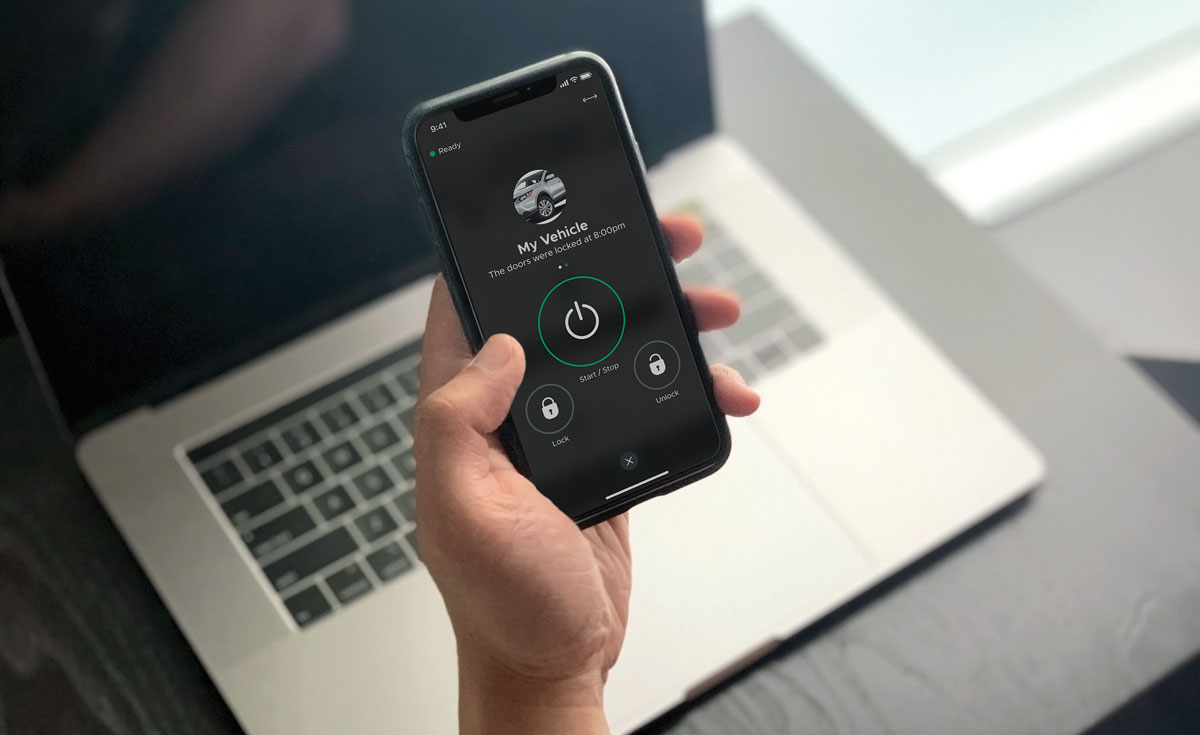 SYSTEM FEATURES
Remote Start
Keyless Entry
3-Mile Max Range
2-Way Alarm Alerts
2-Way LCD Confirmation
Diesel-Engine Safe
Dual-Stage Shock/Impact Sensor
Tilt Sensor
Built-in Accelerometer
105dB+ Alarm Siren Included
USB Rechargeable
3-Year PRO Warranty
Smartphone Control
Limited Lifetime System Warranty
GPS Tracking

2-way remote start & security bundle

Up to 3-mile range, 2-way LCD remote

CM7000-AS alarm start control module

105+dB alarm siren

FT-DAS security sensor included

Now bundled with Drone X1-LTE

Free 30-Day Premium Trial
Have Questions About This Product? Message us here or:
Email Us At: info@teamiu.com
Call Us At: 315-458-5000