Description
Overview
2-Way, 1-Button Remote Start Bundle w/ LTE Module
2-Way is the Only Way
Lock and start your vehicle with confidence using Compustar 2-way remotes, which provide visual and audible confirmation when your commands are sent successfully.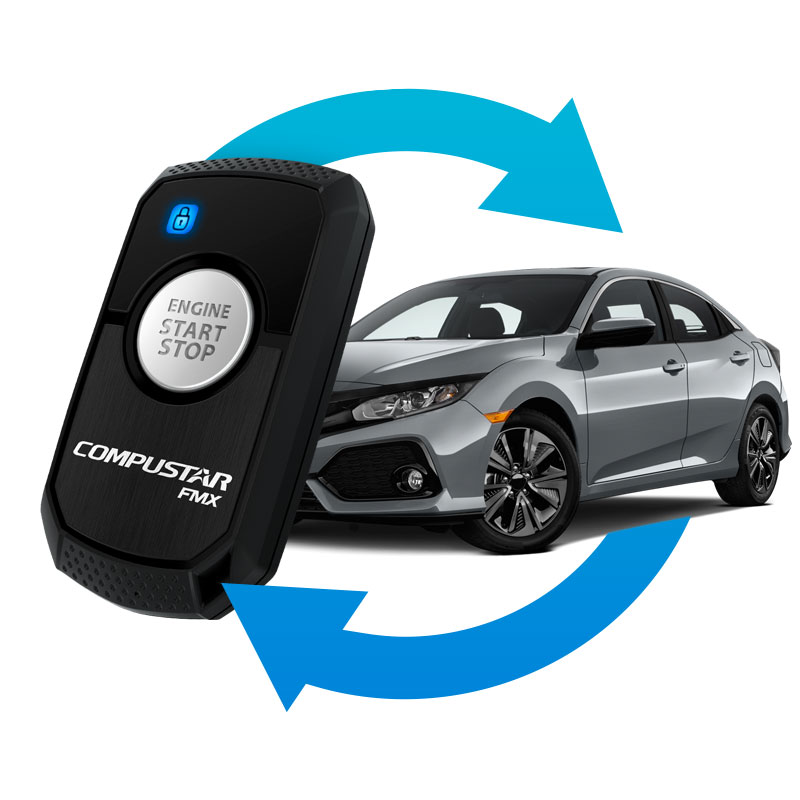 Water-Resistant + Durable
The Compustar 2WR3 features a high-strength injection molded body that is water-resistant and withstands everyday impact.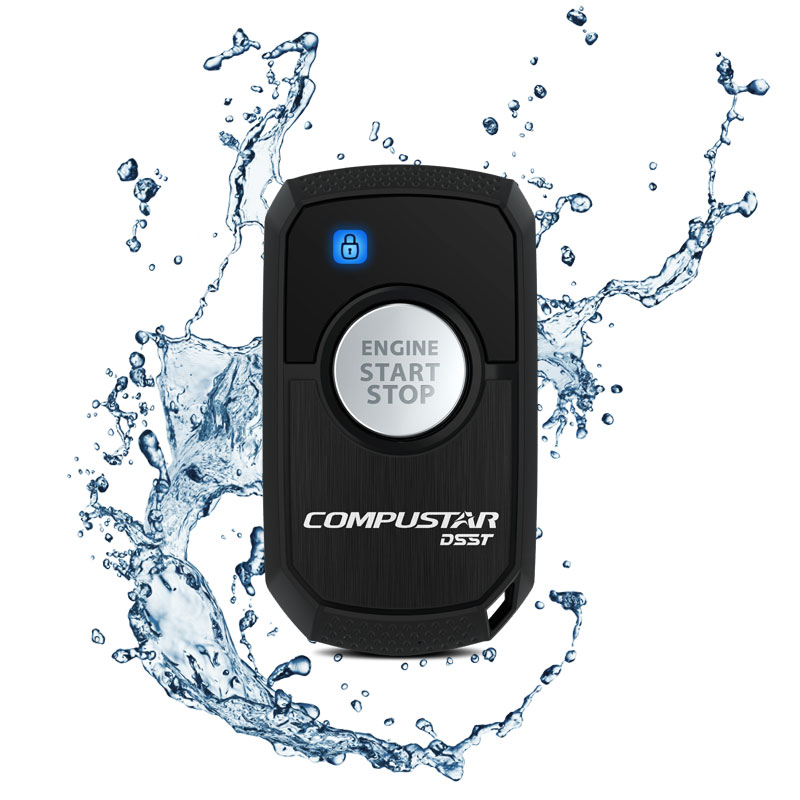 Now Bundled with Smartphone Control!
Compustar's new RFX remote kits are now bundled with a Drone X1 LTE Module. This X1 LTE Module enables unlimited range smartphone control* and GPS tracking with the DroneMobile App.
*Subscription/service plan required for smartphone functionality. Use of Compustar or factory remote does NOT require a subscription.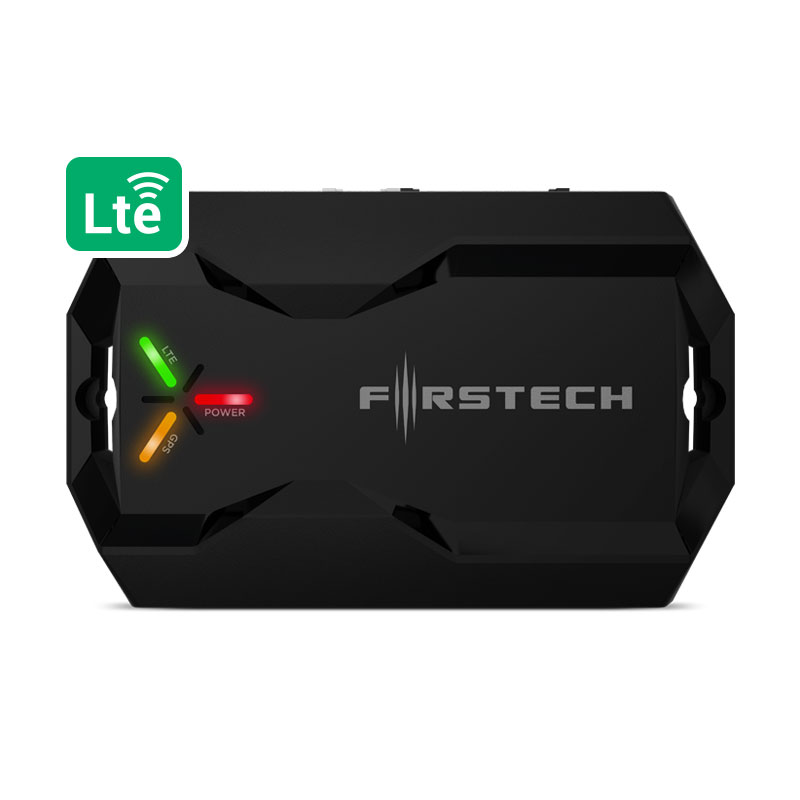 Your Smartphone is Your Backup Remote.
Instead of another remote, Compustar 2-way kits now turn your smartphone into your backup remote thanks to the DroneMobile App! Plus, with DroneMobile Family Sharing, you can invite your family members to share access to your vehicle.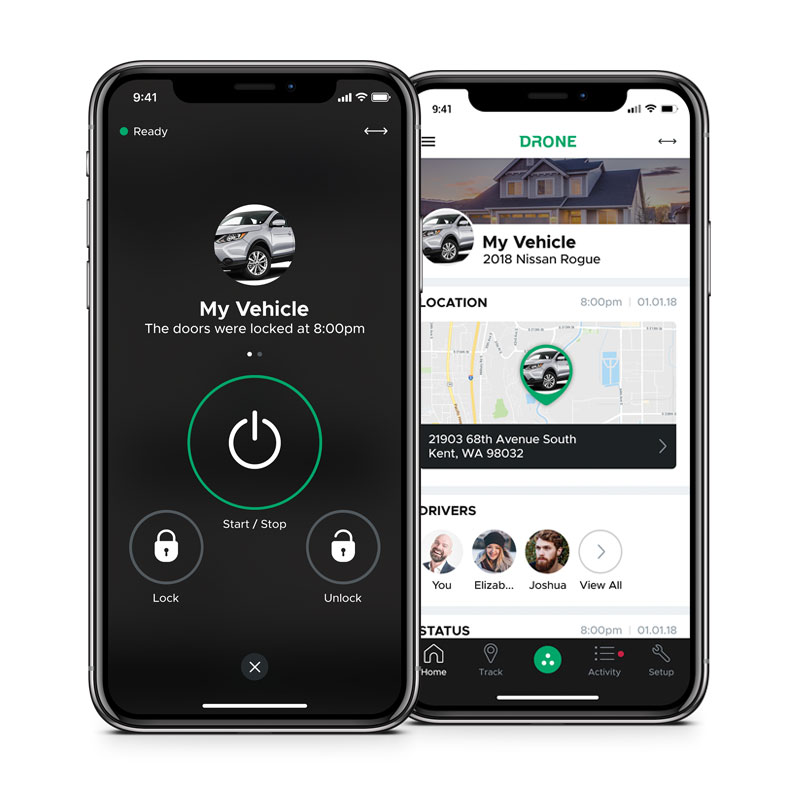 SYSTEM FEATURES
2-Way LED Confirmation
Remote Start
3000' Max Range
Keyless Entry
3X Lock Start (OEM Remote)
Water-Resistant
Smartphone Control
GPS Tracking
1-Year Remote Warranty
Limited Lifetime System Warranty
2-way, 1-button remote start bundle
Up to 3000-ft range, 2-way LED remote
CM900-S remote start control module
Now includes Drone X1-LTE
Free 30-Day Premium Trial
Have Questions About This Product? Message us here or:
Email Us At: info@teamiu.com
Call Us At: 315-458-5000