Description
ALLURAVISION™ 50 SLIMLINE
Napoleon's Alluravision™ 50 Slimline linear electric fireplace allows you to see the fireplace and not the frame with its nearly frameless linear design. As a contemporary electric fireplace, the frameless modern look is just as important as its functionality. Easy to use, the plug and play installation allows this unit to be hung on the wall and turned on immediately. Its slim design barely protrudes into the room. The Alluravision™ 50 can also be hardwired in to hide plugs. Select from four flame colors, yellow, orange, blue, and multi-colored and with five different flame speeds, further ensure the perfect atmosphere for any space. Illuminate the firebox without flame using the NIGHT LIGHT™ to boost ambient light and create a warm glow. Enjoy the Alluravision™ 50 all year round with separate flame and heat controls.
FULL LIST OF FEATURES
Large Viewing Area - nearly frameless
Quiet Blower with Boost Function Included
Four Flame Colour Options
Four Flame Brightness Options
Five flame speed options
High Intensity LED Lights
On Screen Controls Dim After 10 Seconds
Paintable cord cover
Crystal clear cube media
Up to 5,000 BTU's
1,500 Watts
Glass / Viewing Height (in)
Glass / Viewing Width (in)
Payment & Security
Your payment information is processed securely. We do not store credit card details nor have access to your credit card information.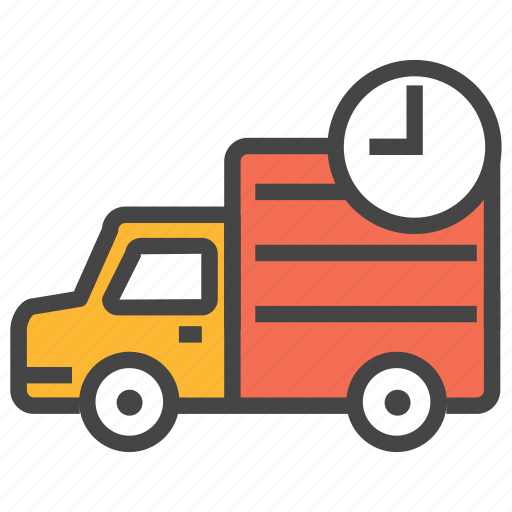 Free Worldwide Shipping