Description
Overview
With features you don't see on the most grills, the Napoleon Prestige PRO™ 665 Propane Gas Grill with Infrared Rear and Side Burners has everything needed for professional grade backyard grilling. Superior heat retention provides oven-like performance and first-rate searing; you'll know it's a Napoleon with those iconic WAVE™ cooking grids for those distinctive sear marks and proximity lighting.
This propane gas grill includes the SafetyGlow feature and LED Spectrum NIGHT LIGHT™ control knobs.
Infrared SIZZLE ZONE™ Side Burner
Gas is forced through ports in a ceramic plate and ignited, heating to 1800°F in 30 seconds producing high heat searing.
Rear Infrared Rotisserie Burner
Infrared heat from the rotisserie burner is perfect for high heat searing and slow spit roasting.
RGB Spectrum NIGHT LIGHT™ Knobs with SafetyGlow
Change color and brightness of the NIGHT LIGHT™ control knobs to any color in the spectrum or set it to cycle, SafetyGlow still included.
9.5mm Stainless Steel Iconic WAVE™ Cooking Grids
The extra thick 9.5mm iconic WAVE™ shape provides even heat transfer and prevents smaller foods from falling into the grill.
Integrated Wood Chips Smoker Tray
Add a hint of smoke to your food using the integrated smoker tray and dedicated burner.
Proximity Lighting Display
Reacting to your presence, your grill shines a logo light on the ground, inviting you to cook something tasty.
INTERIOR GRILL LIGHTS
Interior LED lights illuminate the cooking surface for night-time grilling.
INTEGRATED ICE BUCKET AND CUTTING BOARD
Turn this side shelf into a drinks station or use for marinating. The integrated cutting board allows for easy prep.
LIFT EASE™ Centre-Gravity Roll Top Lid
This specially built lid uses centre-gravity to lift smoothly without extending past the back of the grill, saving space.
INSTANT JETFIRE™ IGNITION
This innovative and easy to use ignition system shoots a jet of flame to light each gas burner individually for quick start-ups.
ACCU-PROBE™ TEMPERATURE GAUGE
Accurately gauges the temperature of your grill for optimal temperature control when BBQing.
DUAL-LEVEL STAINLESS STEEL SEAR PLATES
The staggered set up creates even heat distribution and protects your burners.
GENERAL
Series Name
- Prestige PRO
Color
- Stainless Steel
Type
- Cart
Fuel Type
- Propane

COOKING AREA
Total Cooking Area - 1140 in²
Primary Area - 665 in²
Secondary Area - 475 in²


COOKING SYSTEM
Burners - 5
Maximum Power - 68000 BTU
Rotisserie Output - 18000 BTU
Side Burner Output - 13000 BTU


FEATURES
Infrared Burner - Yes
Included Rotisserie - Yes
Side Burner - Yes
Smoking Box - No


DIMENSIONS
Overall Width - 76.75 inch(es) / 194.95 cm
Overall Height - 51 inch(es) / 129.54 cm
Overall Depth - 25.5 inch(es) / 64.77 cm
Weight - 347.01 lb(s) / 157.4 kg

Payment & Security
Your payment information is processed securely. We do not store credit card details nor have access to your credit card information.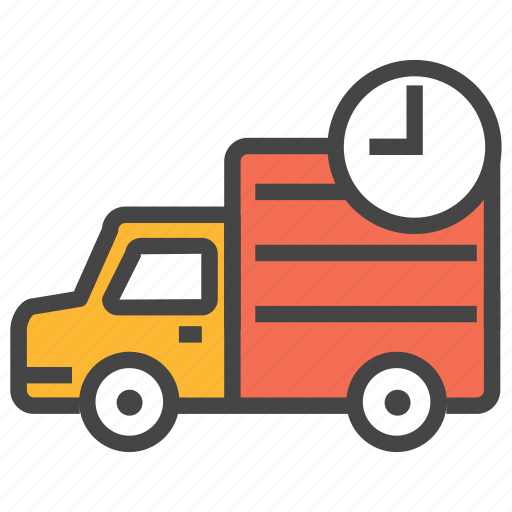 Free Worldwide Shipping