Description
MagicMount™ is the multi-award-winning magnetic mounting system for conveniently mounting smartphones and more. Just hover your device near the magnetic (after you place the MagicPlate) surface and it instantly locks securely in place. This cell phone car mount system is sleek and versatile. The cradle-free design uses high-powered magnets to secure your device where you use them most. Place your device at any angle for convenient viewing. On the road, at the office, at home, everyWHERE.
MAGICPLATE™ Placement Options
MAGICPLATE™, non-magnetic, adhesive-backed, metal plates, are an integral component of the MagicMount™ Magnetic Mount System for mobile devices. Just apply the MagicPlate as shown to the right and you are ready to use any one of the many MagicMount products available in this growing family of magnetic mounts. MagicPlates come in a variety of sizes and shapes depending upon which MagicMount you buy and replacement kits are also available.

There are several ways to apply the MagicPlate to your device.
• Directly to the back of the case
• Directly to the mobile device
• Between the device and case - either with or with out using the adhesive
Wireless Charging Devices
It is important to mount the MagicPlate in the proper location to avoid interfering with wireless charging functionality. We have created a MagicPlate Template Guide to assist wireless phone users who plan to use their device with our MagicMount Charge products or other Scosche wireless chargers.

* The MagicMount is not recommend with use of a wallet case.
Protect your device when directly applying MagicPlate to your device
MagicMounts come with a protective plastic film sticker in the box. This film should ALWAYS be used when you are applying the MagicPlate directly to your mobile device using the adhesive based MagicPlate. Doing this will aid in the ease of removal of the MagicPlate should you wish to do that in the future. We have created a short video to show you how to properly apply the plastic film followed by the MagicPlate.
GENERAL
Compatibility
• G6
• G7
• Galaxy Note 9
• Galaxy S4
• Galaxy S5
• Galaxy S6/S6 Edge
• Galaxy S7/S7 Edge
• Galaxy S8/S8+
• Galaxy S9/S9+
• iPhone 4S
• iPhone 5
• iPhone 5C
• iPhone 5S
• iPhone 6
• iPhone 6 Plus
• iPhone 6S
• iPhone 6S Plus
• iPhone 7
• iPhone 7 Plus
• iPhone 8
• iPhone 8 Plus
• iPhone SE
• iPhone X
• iPhone Xr
• iPhone Xs
• iPhone Xs Max
• iPod Nano
• iPod Shuffle
• iPod Touch (1st gen)
• iPod Touch (2nd/3rd gen)
• iPod Touch (4th gen)
• iPod Touch (5th gen)
• iPod Touch (6th gen)
• Moto Z
• V30/V30+
• V35
• V40 ThinQ
Payment & Security
Your payment information is processed securely. We do not store credit card details nor have access to your credit card information.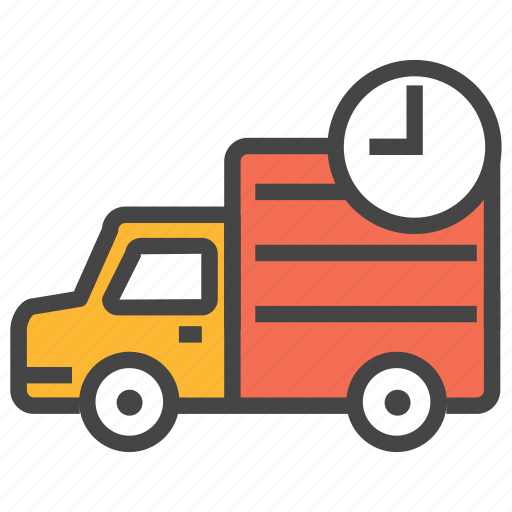 Free Worldwide Shipping