Description
PRODUCT OVERVIEW
Smoothly view multiple angles to the rear of your vehicle with the HCE-C2100RD wide-view direct rear camera system.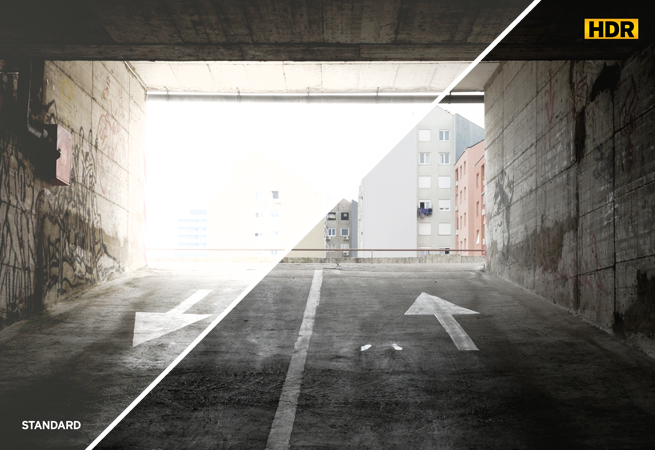 HDR TECHNOLOGY
The new High Dynamic Range (HDR) drive assist cameras have incredible image quality in varying levels of light. This new feature eliminates image wash-out common when going from areas of heavy shade into areas with bright sunlight.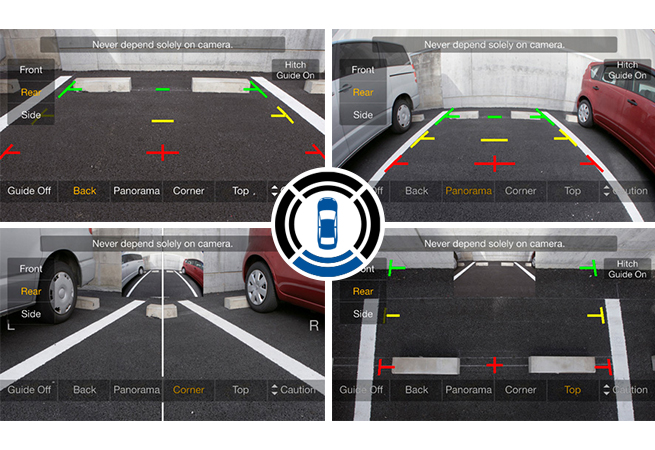 YOUR PARKING ASSISTANT
The HCE-C2100RD has you covered with up to four selectable view modes (Rear/Panorama/Corner/Ground) with select Alpine receivers via direct connection and the multi-camera selector (sold separately).
FEATURES
HDR (High Dynamic Range) technology enhances detail in light and dark conditions
Selectable 4 view modes (Rear/Panorama/Corner/Ground) by select Alpine head units via Direct Connection and Multi-Camera Selector

180 degree horizontal, 70 degree vertical viewing angles

Automatic exposure and white balance adjustment
Universal Mounting Bracket and 33ft Direct Extension Cable Included

Compatible with multi-camera Selector (KCX-C250MC or KCX-C2600B sold separately)

Compatible with License Plate Camera Mounting Kit (KTX-C10LP sold separately)

Included Accessories
(x1) Rearview camera

(x1) Power cable

(x1) Camera mounting bracket w/ screw mount

(x1) 10 meter Camera extension cable

(x1) Heat shrink tube

(x4) Self-tapping mounting screws
TECH SPECS
Wide Illumination Range (1.5 to 100,000 Lux)
1/4 inch CMOS Image Sensor (1280 x 960, 1.2M pixels)

IP 68 Water and Dust-proof
Payment & Security
Your payment information is processed securely. We do not store credit card details nor have access to your credit card information.