Description
PRODUCT OVERVIEW
The HCE-C1100 has High Dynamic Range (HDR) to enhance the details of your rear-view image no matter the driving conditions.

HDR TECHNOLOGY
The new High Dynamic Range (HDR) drive assist cameras have incredible image quality in varying levels of light. This new feature eliminates image wash-out common when going from areas of heavy shade into areas with bright sunlight.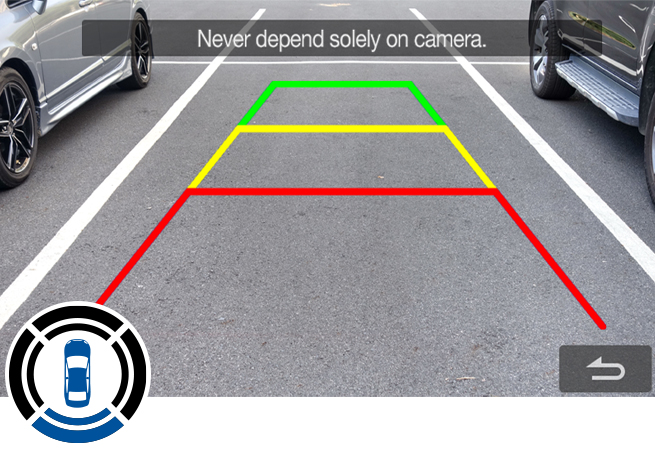 PRECISION PARKING
With the HCE-C1100's wide 131˚ horizontal viewing angle and rear-view guidelines, precision parking in tight spaces is made easier than ever. Just shift your vehicle into reverse and the camera image automatically comes on.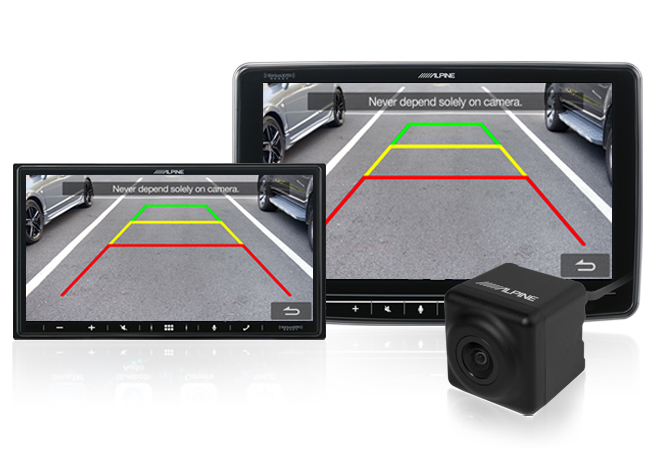 PAIR IT WITH AN ALPINE RECEIVER
The HCE-C1100 is compatible with any Alpine (or other brand) multimedia receiver with a camera input or composite video rear-view camera input.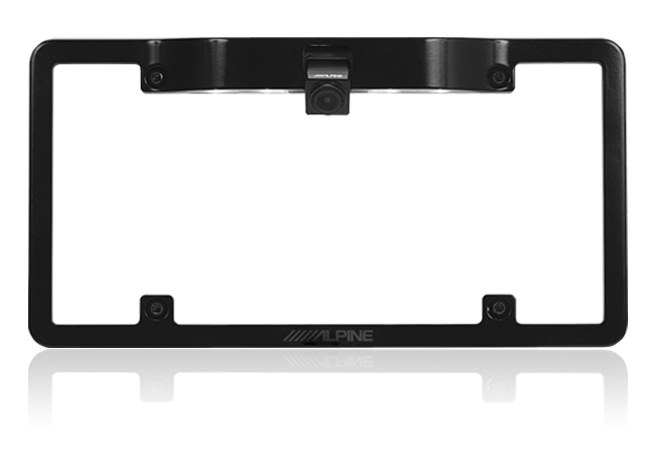 EASY MOUNTING
The HCE-C1100 pairs perfectly with Alpine's License Plate Camera Mounting Kit (KTX-C10LP – sold separately). The KTX-C10LP has a direct mount for the HCE-C1100 and a built-in LED light for extra brightness.

Payment & Security
Your payment information is processed securely. We do not store credit card details nor have access to your credit card information.