Description
Twin 9 inches driver 'force-cancelling' subwoofer
Delivering exceptional bass precision and control with zero distortion, Reference 8b is a truly extraordinary subwoofer.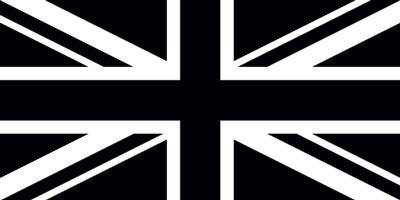 Hand-built in Maidstone, UK.
For power with accuracy the Reference 8b sub has two 500W Class D amplifiers, each driving a 228mm (9 inch) long-throw, ultra-low distortion driver. These are connected back-to-back in a heavily braced, acoustically inert cabinet. The result is low distortion bass with effortless body and weight.
SPECIFICATIONS
WEIGHT
DIMENSION
H x W x D : 398 x 365 x 429 mm (15.7 x 14.4 x 16.8 in.)
UNIT MEASUREMENT
Pair
FINISHES
INPUTS
RCA phono sockets
Analog XLR socket
Speaker level inputs
FREQUENCY RANGE
Free Field: 18Hz (-6dB)
FREQUENCY RESPONSE
24Hz at 90dB output in free-space mode (±3dB)
NET INTERNAL VOLUME
MAXIMUM OUTPUT
110dB (peak sound pressure level at 1m 50Hz)
AMPLIFIER TYPE
2 x 500 W Class D with switched mode power supply and DSP based control section
DRIVE UNITS
POWER REQUIREMENTS
100V - 120V / 220V - 240V ~50/60Hz
POWER CONSUMPTION
LINK OUT
RCA phono socket
VARIABLE LOW PASS FILTER
Variable frequency: 40Hz to 160Hz
Variable slope: 12dB/oct, 18dB/oct, 24dB/oct
LFE mode: 350Hz, 18dB/oct
Have Questions About This Product? Message us here or:
Email Us At: info@teamiu.com
Call Us At: 315-458-5000
Verify fitment with your vehicle